Advanced Nutrition Workshop
August 10, 2019 @ 2:00 pm

-

6:00 pm

Learn the Essentials of Nutrition!
This workshop will cover macronutrients, micronutrients, nutrient pathways, meal planning basics, and maximum fat loss guidance! You will gain the knowledge to help get your clients better results! Open to all interested in gaining a better understanding and ability to implement nutrition plans.
Appropriate for people with all different educational backgrounds and experiences. Most of our students are personal trainers who are looking to expand their knowledge base and stay current in a competitive marketplace!
This is an open workshop anyone can attend!
Register here for ONLINE VERSION of this Workshop! You will be able to gain instant access!
Member and Student Promotional Codes:
"BDUGRAD " Graduates from our Personal Trainer Course get 50% Off.
"BDUSTUDENT" New Personal Trainer Course students receive TWO FREE workshops.
"BDMEMBER" Members of our Personal Training Club get 50% Off.
We only accept 20 students into each live workshop to maximize the effectiveness of the learning environment.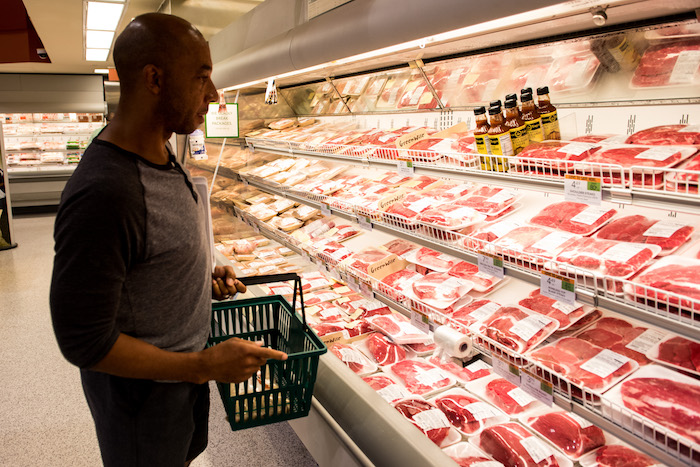 Read what other students are saying about this Workshop!
"Excellent information about nutrition." -Noel Rojas
"Has a different approach than my ACE Fitness Nutrition which helped me grow my understanding/knowledge." –Samantha Warren
"A lot of info but still brought to the simplicity. Love it." – Jada Henderson
"I learned so much about nutrition that I can apply in my own life!" – Laurie Strickland
"Love me some Doug knowledge!" – Nicole D'Agostino
"Very informative. Doug kept it interesting and fun." – Casey Brinkmeier
"Great info. Great instructor…As usual."  – Ian Regisford
"In depth info about common diet fads and beliefs." – Sara Hernandez
"Doug is amazing! Packed full of info." – Andrea Dodd
Have questions about this Workshop? Email us at info@bodydesignuniversity.com or call 404-692-8220 now!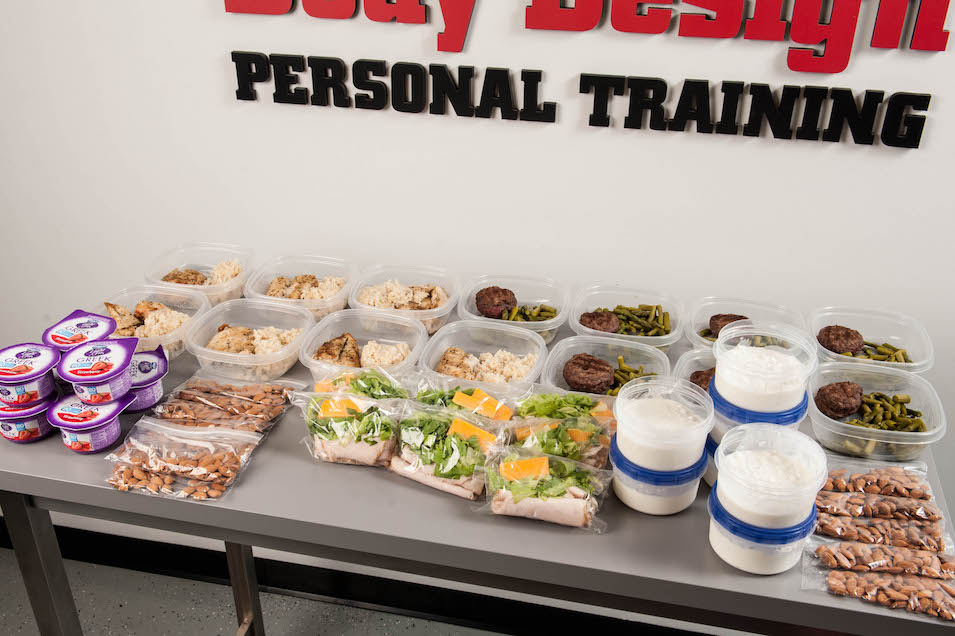 ---