Stand Out from the Crowd Workshop
September 28, 2019 @ 2:00 pm
Effectively Market Your PT business in a Health Club or Gym
"Why fit in when you were born to stand out?"
-Dr. Seuss
This 4-hour workshop hones in on your specific training specialties and proven techniques to attract more clients. Learn how to stand out from other trainers by creating and executing a marketing plan using various marketing modes and approaches to growing your personal training business.
This course goes way beyond walking around the gym with a clip board and making phone calls. You'll learn how to take marketing your business to the next level so you can grow a sustainable personal training clientele where your clients are experiencing lasting results and you are making the income you want.
Taught by Dina Blair
Dina Blair started in the health and fitness industry over 20 years ago as a Personal Trainer, Weight Loss Consultant and Group Exercise Instructor. Her passion lies with teaching fitness professionals how to grow a thriving robust business.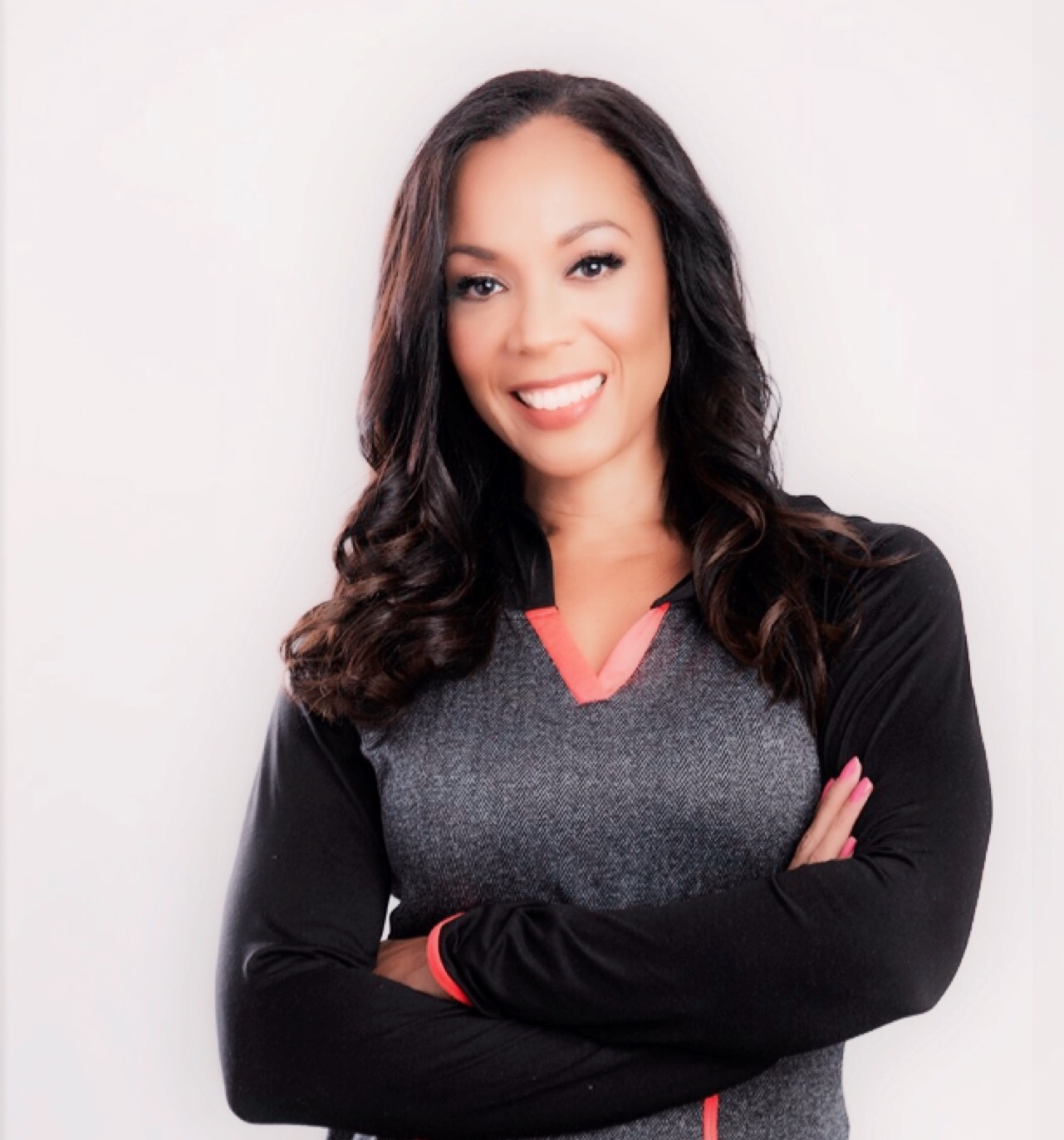 She is known for her positive, encouraging, engaging, no nonsense approach, to leading fitness professionals to success. Her customer service, leadership and sales trainings have helped numerous departments; including personal training, membership sales, group exercise and massage exceed company expectations and standards.
Read what other students are saying!
"Relevant principles that are applicable to my current state of my business! Super excited!" -Tracey Paulfrey
"The information provided by Dina was invaluable and will value my business greatly!" –Lenee Braxton
"Dina did an amazing job! Refreshed some things that I already knew, but learned so much more!" -Joyce Daniel
"This workshop is informative and very hands-on." -Franika Stratford
"The workshop was well organized and presented effectively." –Sharon Baker-Harris
"Relevant and has helped me narrow down my target audience." -Antonio Dorsey